Best Tattoo and Piercing Artist in Andheri West, Mumbai
Art Effects Tattoo & Piercing Studio
If you're looking for high-quality tattoo and body piercing services, you've come to the right place.
Welcome To Art Effects Tattoo & Piercing Studio
Art Effects Tattoo studio began its journey in 2017 to deliver art that you can enjoy and show off for the rest of your life. We believe that art is a form of expressing oneself and hence we create tattoos which are a reflection of your beauty inside for the world to see.
Numbers Speak For Themselves!
What began as random scribbles and drawings evolved into a journey of self-expression filled with emotion and peace. While this 7 year long journey has been full of obstacles and emotional rollercoasters, what I enjoy the most about my work is the joyful experience my clients have. Since I like to create artwork which is customized to your requirement, I work with various styles, like Dot work, Line Art, Color Tattoo, Realistic Tattoo, Script Tattoo, etc. When you come down to my studio get ready to enjoy a peaceful and calming experience along with the machine's buzz 😉
Our Services
List down special Tattoo services, Which we provide...

Tattoo Design
If you're looking for a great tattoo studio in Mumbai, you can't go wrong with ours. We have the best artists in the business, and we're committed to providing our customers with quality tattoos they'll love for years to come.

Piercing
Body piercing is artistic. It's an art form that has been practiced for centuries. At our studio, we pride ourselves on providing our clients ultra quality piercings in a clean and sanitary environment.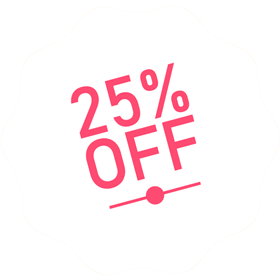 Book Your Appointment Now And Get 25% Off
Offer Valid for New Clients only
HOW MUCH DOES A TATTOO COST?
Various factors play a role here, especially if it's a customized piece. The final cost depends on the Tattoo Size, Design, Tattoo Type (Colour or Black & White), etc. As for us, you matter more than the money we make. We make sure that you get the best artwork that fits in your budget.
See What People Say About Us..
Got my belly piercing done from here. The artist(Karan) makes sure all the precautions are taken before the piercing,makes you understand the after care in a very nice manner and lastly making sure of client satisfaction. Loved the service. Would surely visit it again soon. Thanks Karan😎
Had an amazing and a very professional experience with Karan at Art Effects. He really knows what he's doing and makes sure you're comfortable throughout your piercing. Don't doubt for a second with Art Effects!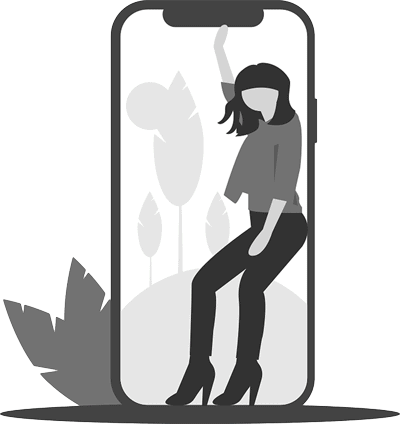 Book Your Appointment Now
Working Hours : Mon - Sun : 09:00 AM To 09:00 PM