Best Piercing Studio in Andheri West, Mumbai
Art Effects Tattoo & Piercing Studio
Best Piercing Studio in Andheri West, Mumbai
If You are looking for Piercing Studio in Andheri, Then Art Effects Tattoo and Piercing Studio is the best option.
Body piercing is artistic. It's an art form that has been practiced for centuries. At our studio, we pride ourselves on providing our clients ultra quality piercings in a clean and sanitary environment.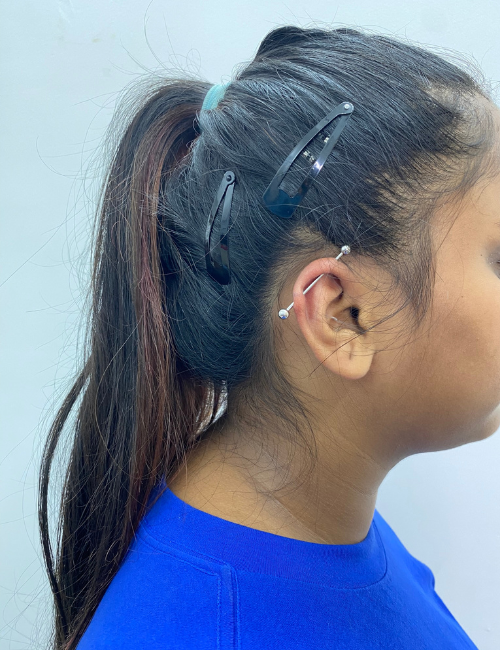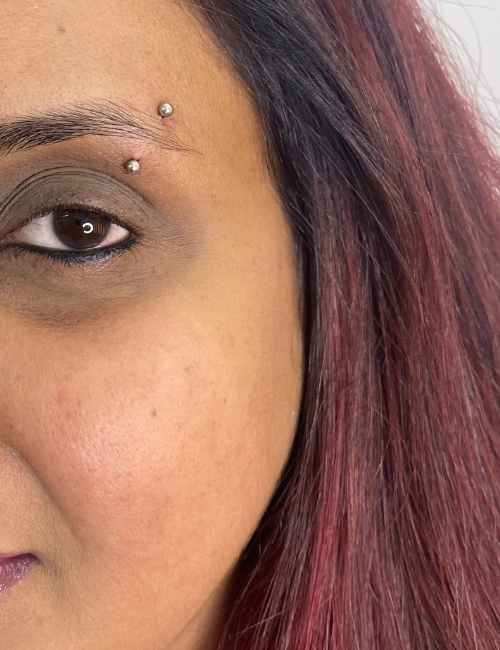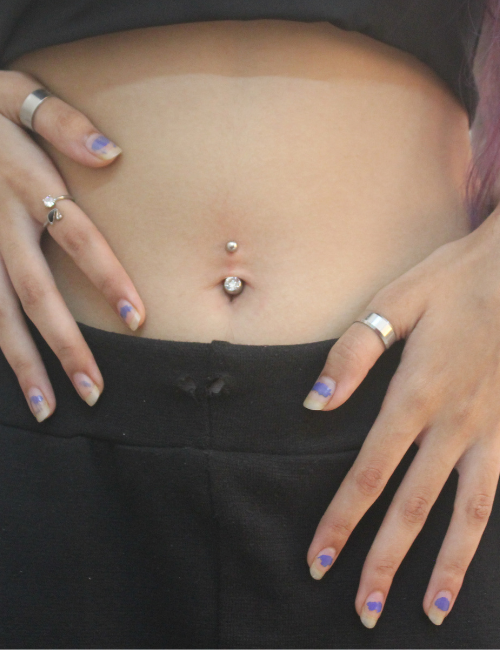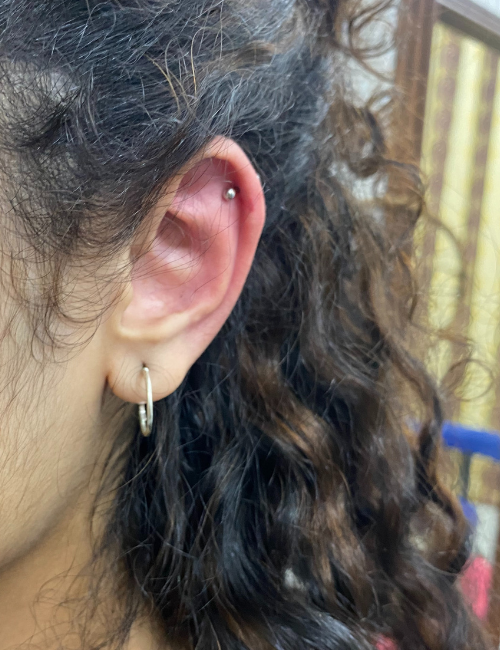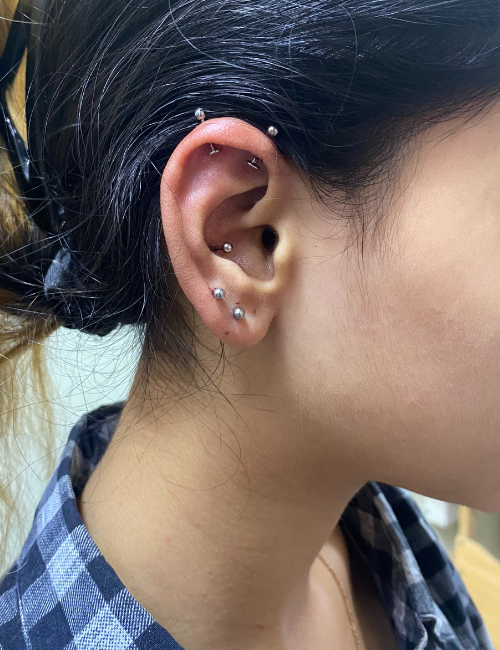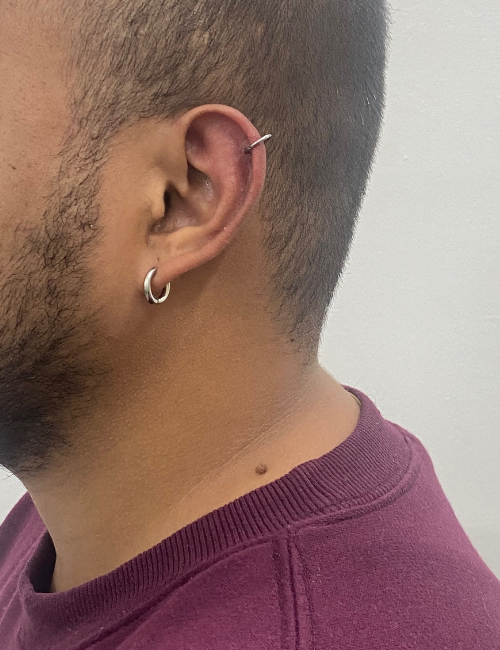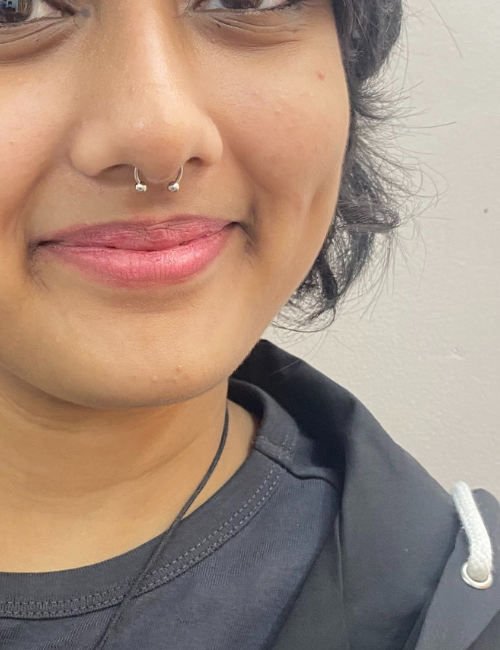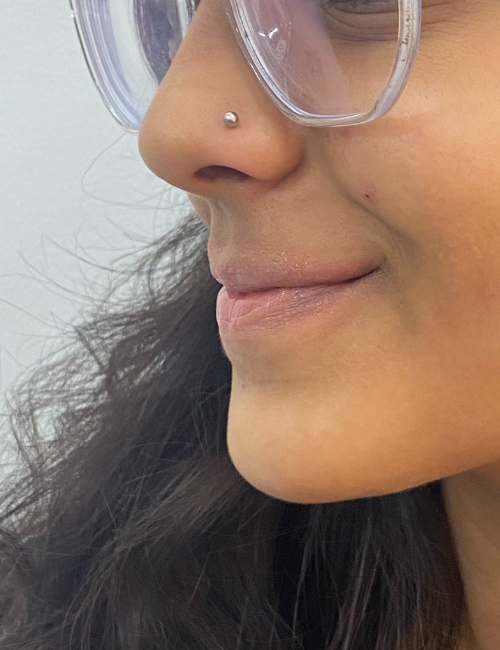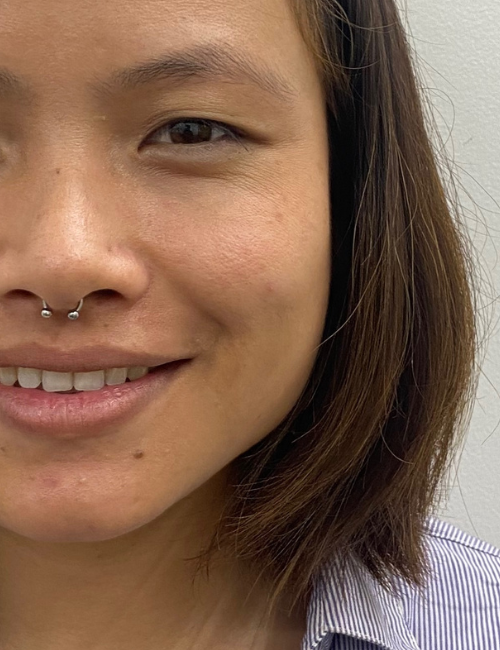 Our Happy Clients Reviews!
Karan is simply amazing not only does he take time to really make you comfortable but he works really hard on the designs. He is super creative super smart and super friendly that you will enjoy the whole process. Thank you so much
Shankar Bhai helped me with ear piercing. He was very calm and gentle throughout the procedure and he also helped me with other remedies incase any problem occurs. Superb parlour to get a piercing!!
it was a great time with karan he effortlessly handled the entire work
Great client dealing and clean and sterilised piercing
Krushhii__ gada
2023-05-23
Love the tattoos and piercings , ambiance and the hygiene taken 👍🏻 Even the artist was too good and hardworking Too professional in work and did a great job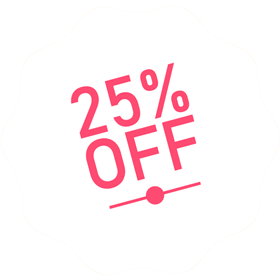 Book Your Appointment Now And Get 25% Off
Offer Valid for New Clients only
Frequently Asked Questions
Here are Some Popular Query and Frequently Asked Questions by our Clients…