Our Services
Chose the Services, Which You Like...
Tattoo Design
If you're looking for a great tattoo studio in Andheri West, Mumbai, you can't go wrong with ours. We have the best artists in the business, and we're committed to providing our customers with quality tattoos they'll love for years to come.
Piercing
Piercing is just a perfect way to share your values, your thoughts, and your passion. This fashion idea seems to be gaining great popularity.
Book Your Appointment Now And Get 5% Off
Offer Valid for New User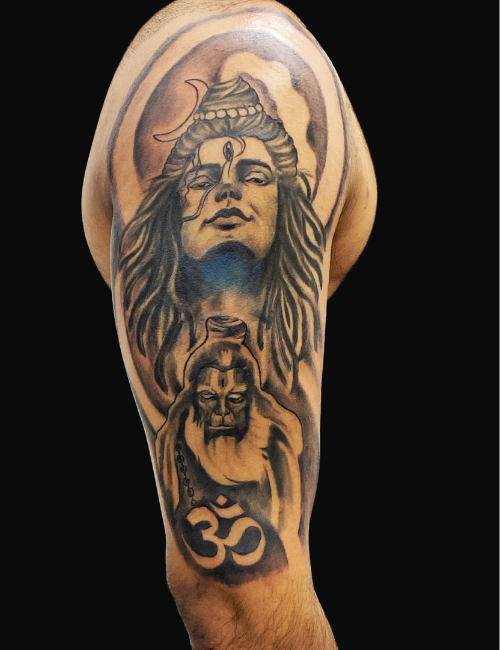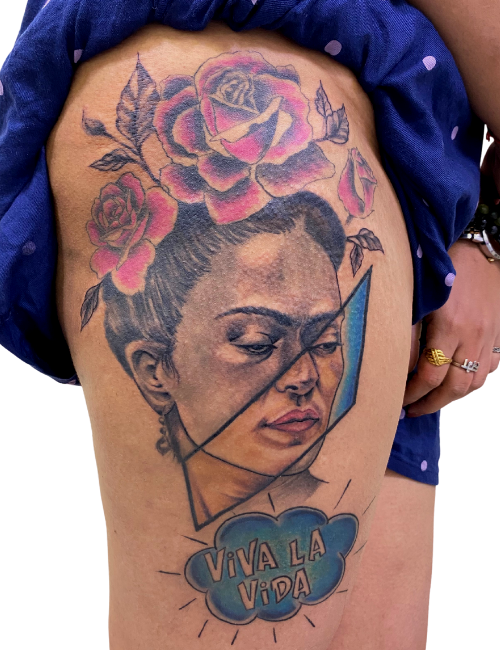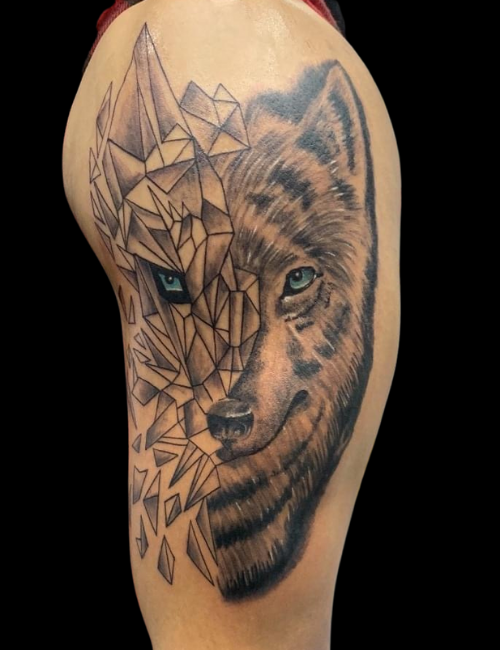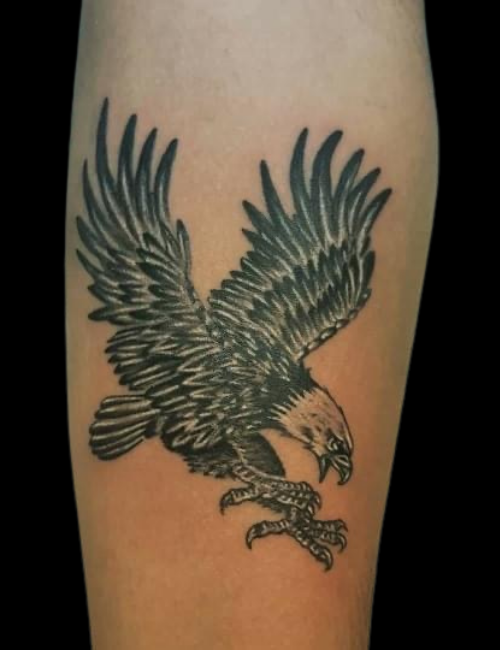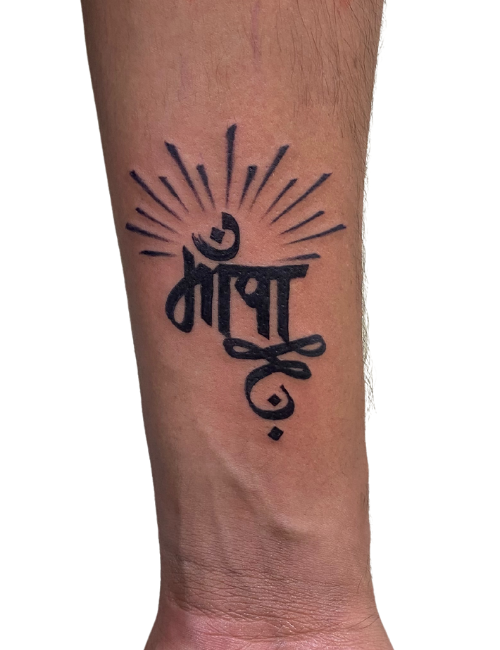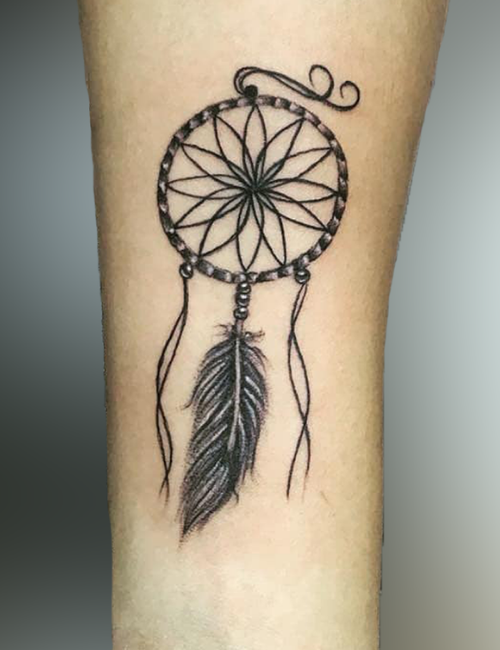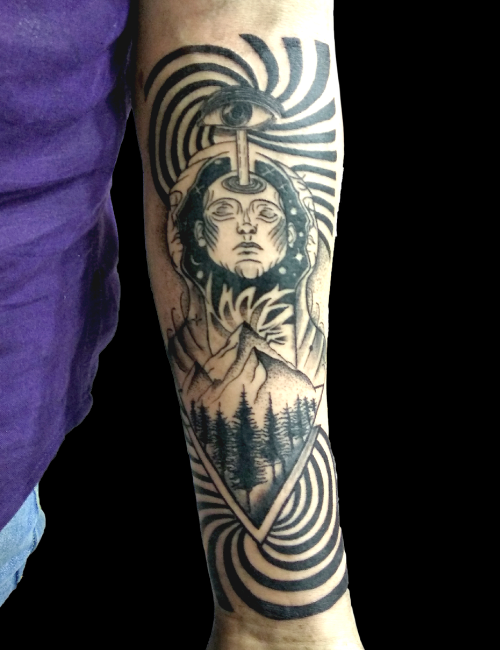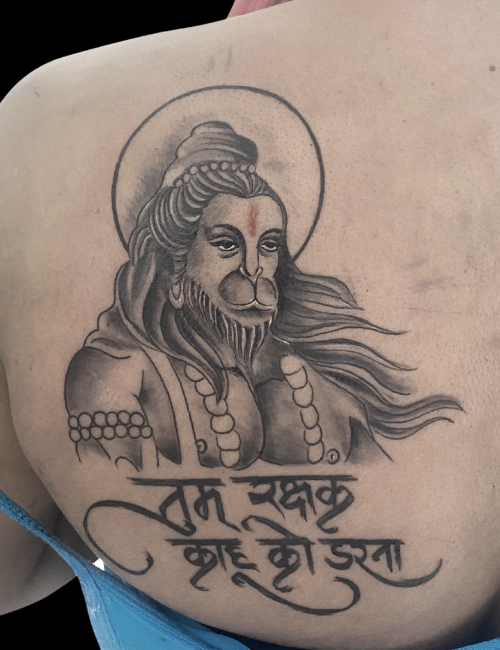 HOW TO GET THE BEST TATTOO DONE ?
Getting Tattoos done is not just about the final product but about the whole experience. So how do you ensure that you are getting the best piece of work done?
Step - 1 : CONSULTATION
This is the founding stone. No consultation = A Poor Tattoo.
Step - 2 : DESIGN
Don't fall into the "Google" trap here. Our Aesthetic Yogi (Artist) will transform your thought into a beautiful customized tattoo design.
Step - 3 : TATTOO
Sit Back, Relax and Enjoy the sweet pain of the tattoo machine along-with a hot cup of chai.
Step - 4 : TATTOO AFTER CARE
Just follow the steps given by our Artist. Do Not Take Them Lightly. AND VOILA, YOU HAVE THE BEST TATTOO EVER!!